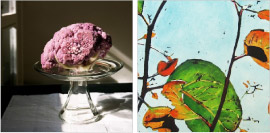 Why Sell Art on Zatista?
Zatista is an online marketplace for buyers and sellers of original art.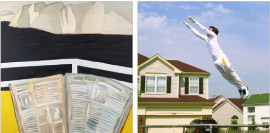 Broader Reach
We expose your art to buyers outside your local market – all over the world.
Have a Web Presence
Create an online store without the complications of maintaining a site.
Powerful Tools
Buyers find you easily with our Art Explorer tool and search.
We Market for You
We do all of the marketing for you which frees up your valuable time.
Secure Purchases
Use our site with confidence – doing business online here is safe & reliable.
Low
Cost
No membership or listing fees, only a small commission after art is sold.
What's sold on zatista?
Only original fine and contemporary art and photography may be listed on Zatista. This includes:
Oil Paintings
Acrylic Paintings
Photography
Charcoal Drawings
Mixed Media
Digital Art
What's not sold on Zatista?*
The following may not be sold at this time:
Sculpture
Jewelry
Woven Items and Baskets
Clothing/Knitted Items
Furniture
* The list above is not comprehensive and can change. Check back as we may add categories of art at any time.